Operated campaigns at a scale with a RoAS of 5.3+
Increase in AOV by 37%.
Maintained a 27% returning user rate.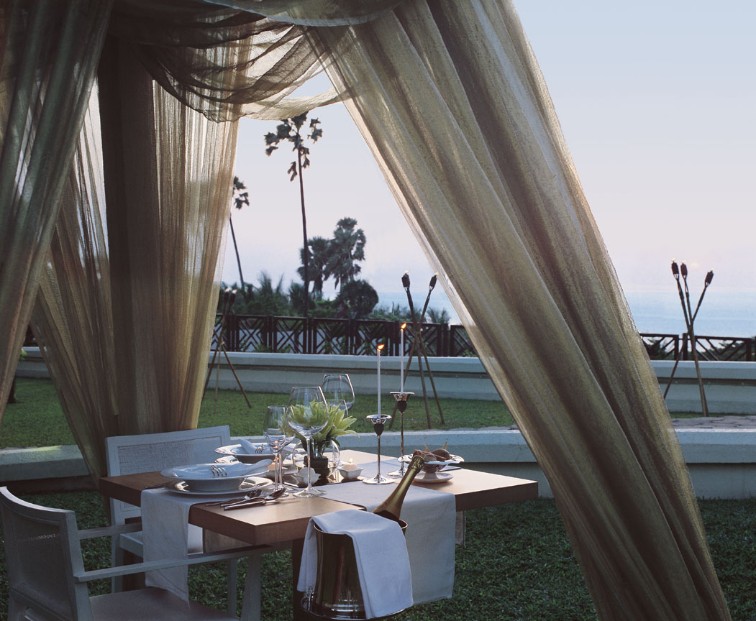 Generated over 1000 purchases for various packages of the brand via the website at a cost of fewer than 300 Rs./ Transaction.
Reached over tens of lakhs of people with reach campaigns, improving the overall brand visibility and awareness about new packages/ properties.
Generated over 1000+ high-quality leads at a cost of less then < 70 Rs. / Lead.
Drove over 20,000 users to the website where almost 15-20% completed a business goal.
Analytics recorded over 2000 goal completions within a time frame of 3 weeks.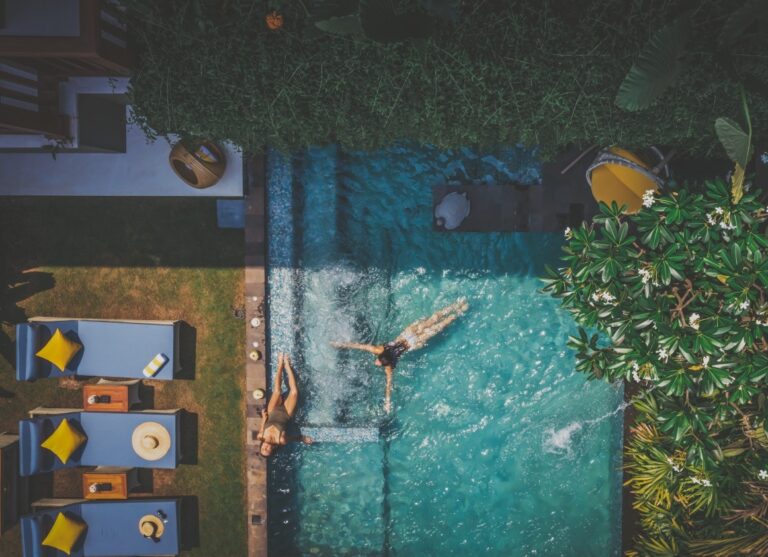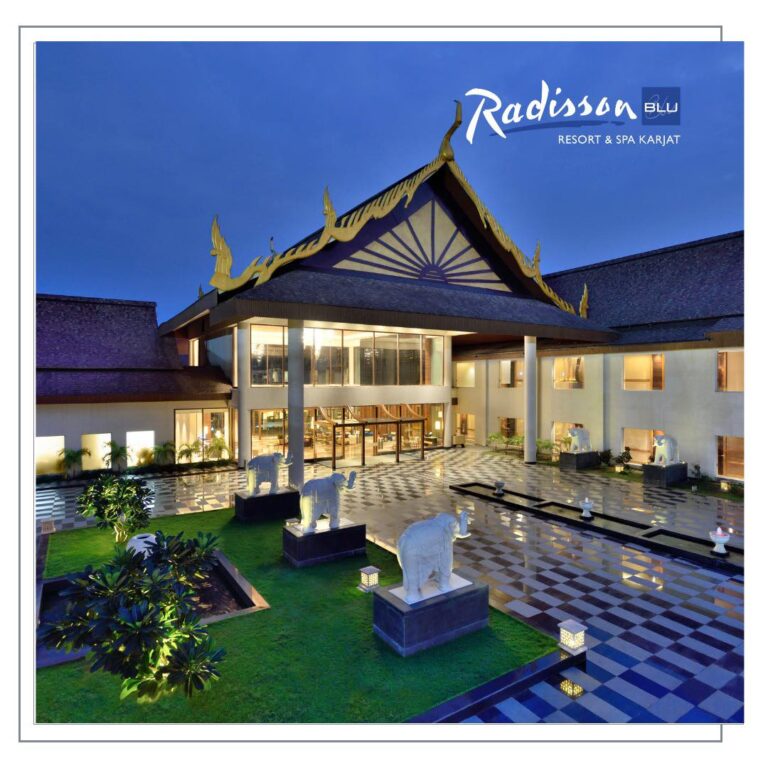 Radisson Blu Spa & Resorts, Karjat
Generated over 2000+ high-quality leads at a cost of less then < 15 Rs. / Lead.
Quality of leads helped double the conversion rates for the company and increased the revenue.
Database of thousands of users helped the company's e-mail marketing as well by enabling them to do more targeted up-sells & cross-sells.