Radisson Blu Resorts & Spa, Karjat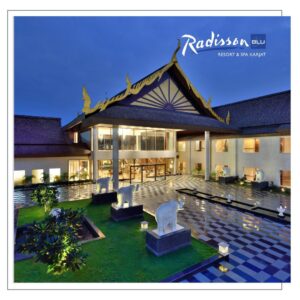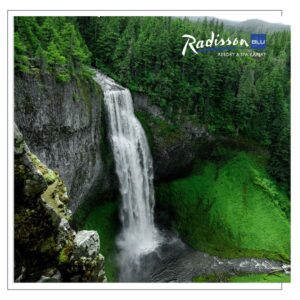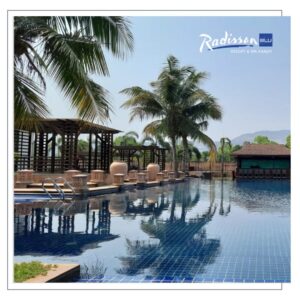 Who are they?
A property of an international hotel chain situated in hill station near Mumbai & Pune.
Objective:
To increase the number of inbound leads to help support the sales team in increasing the overall conversions and stays at the property.
Our Approach:
Running an on-facebook lead gen campaign with narrowed down targeting focusing on people who have shown an interest in the international chain.
Uploading custom audiences (people who stayed at the property in past) & running ads on lookalike audiences of these custom audiences to find new users to target.
Running extensive ads targeted towards users who have engaged with the Instagram page of the brand.
Campaign Results
Generated over 2000+ high-quality leads at a cost of less then < 15 Rs. / Lead.
Quality of leads helped double the conversion rates for the company and increased the revenue.
Database of thousands of users helped the company's e-mail marketing as well by enabling them to do more targeted up-sells & cross-sells.